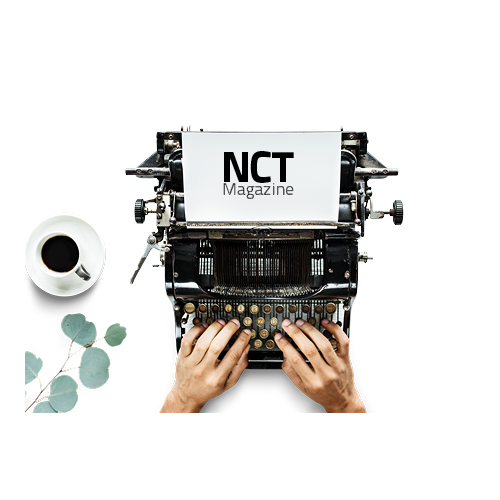 Interested in publishing an article in the NCT Magazine?
NCT Magazine is seeking emerging and established writers for its upcoming editions. As a CBRNE, C-IED, EOD and Demining Magazine, we are always interested in welcoming articles around these topics - in the form of photography, literature, comics, interviews, reviews, etc.
WRITTEN ARTICLES
We do consider previously published work, but we give preference to new and original work. Simultaneous submissions are welcome and encouraged, but if your work is accepted elsewhere, please let us know immediately.
All texts must be submitted in English. Please submit texts in MS Word or Rich Text Format (RTF) and also include a short biography and a picture of yourself.
Authors have full responsibility for providing visual material that suitably complements their articles and meets the professional requirements of the NCT Magazine. Note that our editorial office does provide graphic services. Images should be in .jpg or .tif format. 
Please Note – as the NCT Magazine is accessible through an online registration form, all published articles will be accessible to subscribed users.
SUBMITTING AN ARTICLE