Industry News
Let's see what's new in the market
MIRION Technologies: AccuRad PRD
Designed to ensure the mission gets accomplished, even in the most unpredictable environments, The AccuRad PRD offers unparalleled accuracy and efficiency in measuring radioactivity levels and identifying radiation sources, utilizing Mirion's long-standing expertise in the radiation safety industry. The AccuRad Personal Radiation Detector (PRD) was developed in close collaboration with emergency responders to fit seamlessly into their mission needs, and keep officers and the public safe. The AccuRad PRD is compact with big, easy-to-press buttons for performing one-handed measurements, even when wearing gloves. The device design includes five buttons, two LED indicators, two display screens — one large front display and a bonus display seen when worn — and a USB-C port for connecting external headphones, in addition to a tough, built-in belt clip for affixing securely to a belt or pocket.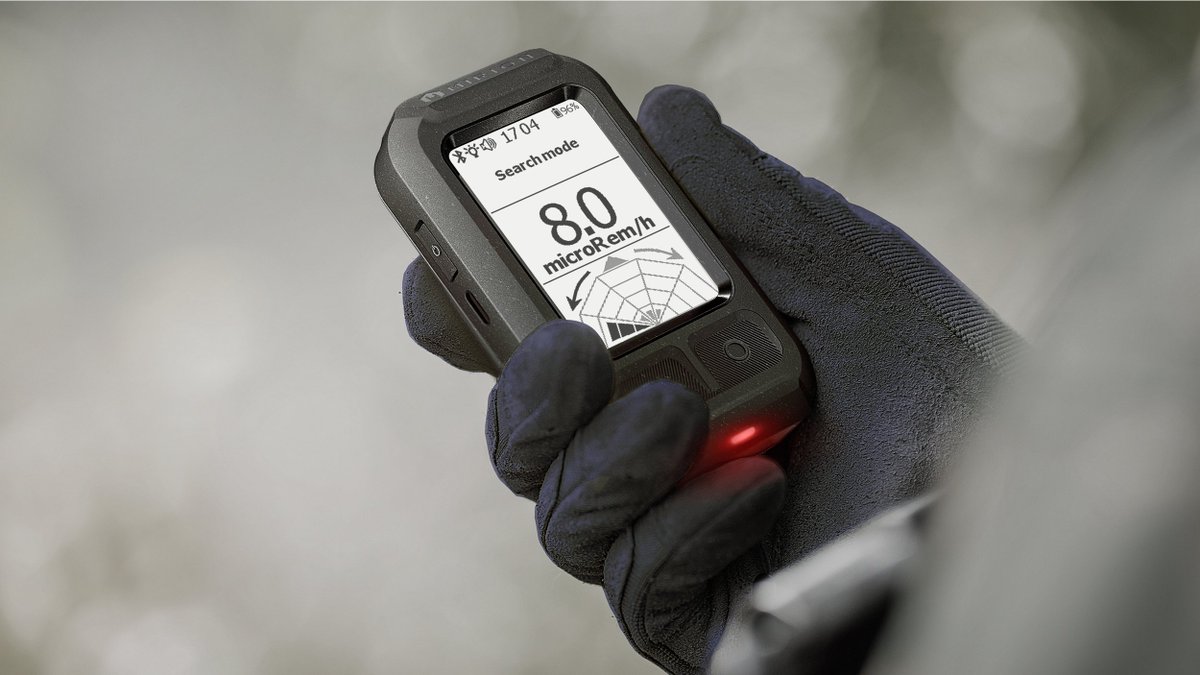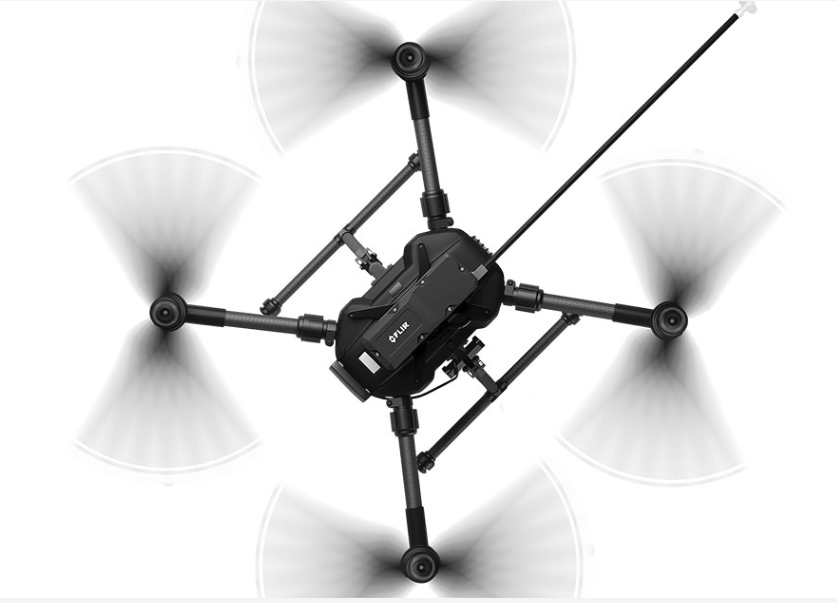 FLIR: FLIR MUVE™C3600
In late September FLIR announced the FLIR MUVE™ C360, the industry's first multi-gas detector specifically built for unmanned aerial systems (UAS). As the first of its kind, the MUVE C360 has pioneered providing instantaneous readable data on dangerous conditions with its 8-channel sensors. It offers a safer and more comprehensive way to assess a scene and find a safe solution. Before putting the health and safety of response teams at risk, drone pilots will be able to fly the new MUVE C360 into a scene for initial assessment. The MUVE C360 will transform how emergency response teams approach chemical, industrial, or environmental incidents by providing a new level of safety, dramatically reducing time to action, and delivering a more complete assessment in situations where every second counts.
FLIR:

U.S. Army Awards $35.1 Million Contract to FLIR Systems for New Chemical Agent Disclosure Spray
FLIR was awarded an indefinite-delivery/indefinite-quantity (IDIQ) worth up to $35.1 million with the United States Army to deliver a new version of the company's Agentase™ C2 chemical agent disclosure spray to detect the sulfur mustard chemical warfare agent. The Agentase™ C2 spray offers faster and more targeted detection, allowing military decontamination experts to locate trace levels of contamination on surfaces and precisely mitigate the threat. The contract will support the Army's Contamination Indicator/Decontamination Assurance System (CIDAS) program, a "program of record" within the Joint Program Executive Office for Chemical, Biological, Radiological and Nuclear Defense (JPEO-CBRND).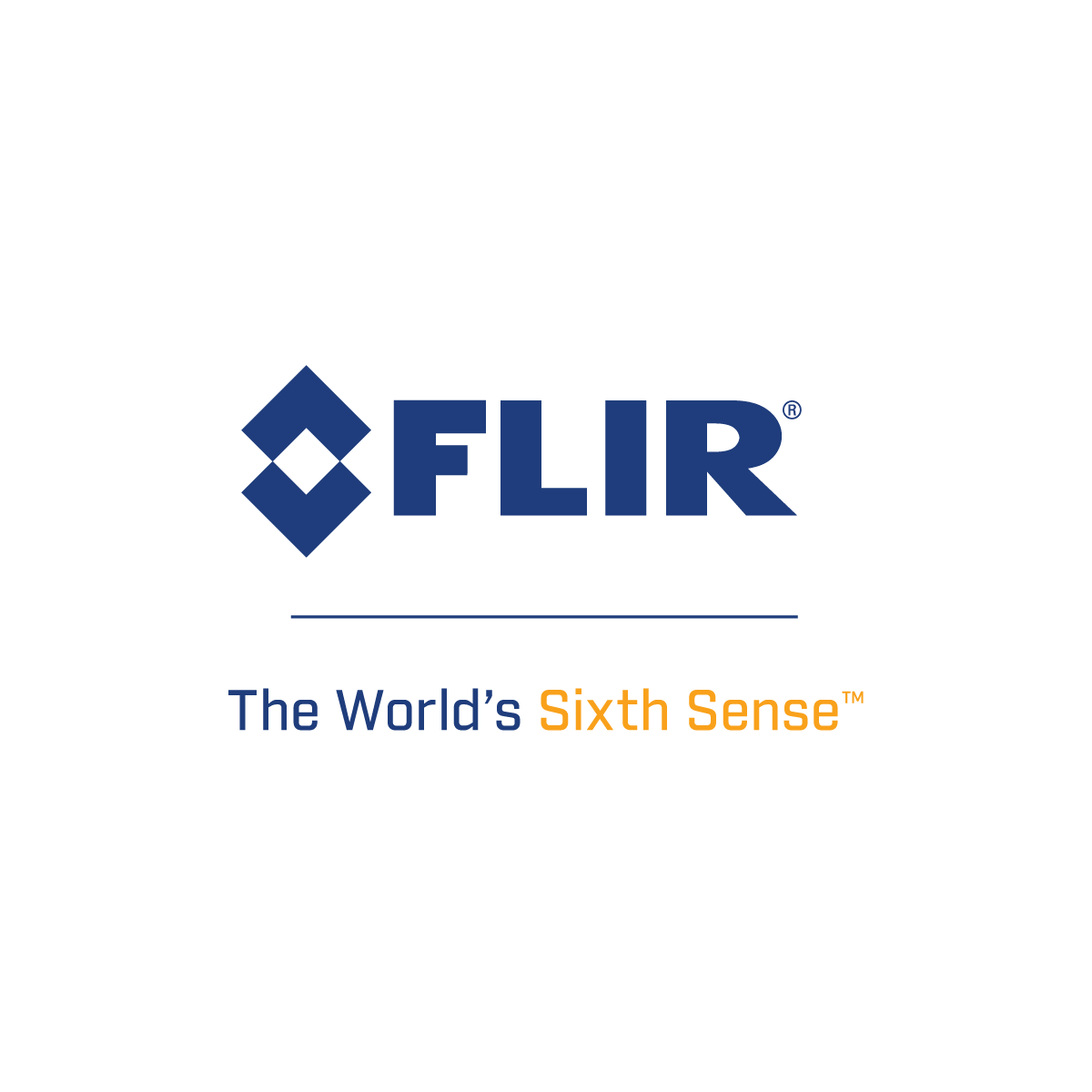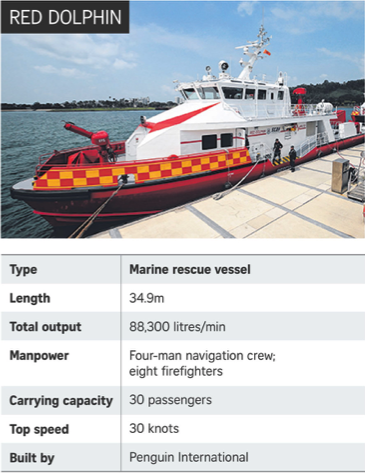 ENVIRONICS:

CBRN Monitoring Systems
Environics has designed, supplied, and installed a CBRN Monitoring Systems for heavy fire vessel into new marine firefighting vessels commissioned by the Singapore Civil Defence Force (SCDF). Environics designs and supplies Naval and Marine CBRN Monitoring Solutions globally, to a wide range of vessel types, ranging from frigates to marine rescue vessels. Environics has so far delivered and installed over 100 Naval and Marine CBRN Monitoring Systems.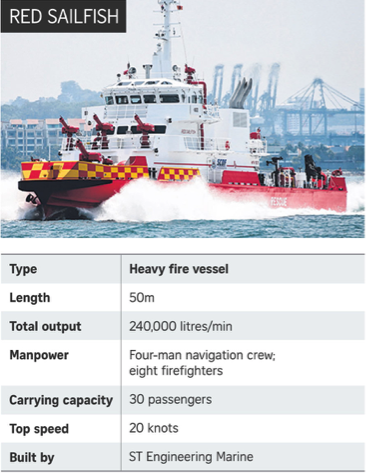 Emergent BioSolutions Inc:

Auto-Injector Containing Diazepam
Emergent BioSolutions Inc. has been awarded approximately $20 million to develop and manufacture an auto-injector containing diazepam (5 mg/mL) to treat nerve agent-induced seizures for the U.S. Department of Defense. Emergent's device is being designed for intramuscular buddy-administration for use in military environments and for civilian emergencies. Under the multiple year agreement, awarded through the Medical CBRN Defense Consortium (MCDC), Emergent will develop a device, conduct studies to demonstrate consistent manufacturing, functionality, and usability of the final device, and complete regulatory activities required to obtain approval of the combination product by the U.S. Food and Drug Administration (FDA).