Director of Protect, Prepare, CBRNE and Science and Technology - UK Home Office - London
Job Summary
The Director for Protect and Prepare is Senior Responsible Owner for Protect work across government and for those aspects of Prepare work concerned with developing capabilities to respond to a terrorist attack. The post holder is directly responsible for the delivery of some aspects of the Home Office's own work on these two agendas and will work closely with the other Home Office commands primarily responsible for border security.
Prepare objectives are to: continue to build generic capabilities to respond to and recover from a wide range of terrorist and other civil emergencies; improve preparedness for the highest impact risks in the National Risk Assessment; improve the ability of the emergency services to work together during a terrorist attack; and enhance communications and information sharing for terrorist attacks.
Responsibilites
System leadership of Protect and Prepare strategy across Government, at home and overseas;
Chair of the cross Government Protect and Prepare Sub-Boards;
Delivery of Protect programmes falling to the OSCT in the Home Office (notably aviation and specific Counter Terrorism related border issues, protective security, protection of infrastructure and crowded places);
Leadership of cross government programmes on aviation security, and chair of the Aviation External Threats Group;
Collaboration with Border Force, the National Crime Agency and UK Visas and Immigration in the Home Office on wider border security issues;
Delivery of Prepare programmes falling to OSCT, including on marauding terrorist firearms attacks, and sponsorship of the Joint Emergency Services Interoperability Programme;
Overall responsibility for development of CT Chemical, Biological, Radiological, Nuclear and Explosives (CBRNE) strategy and delivery, and a cross Government role in coordinating S and T support for CONTEST;
Providing support to the Home Secretary and a wide range of Ministers on the above agendas; and
Contributing to the wider work of OSCT and to the leadership of the Home Office.
Read more about this vacancy here.
---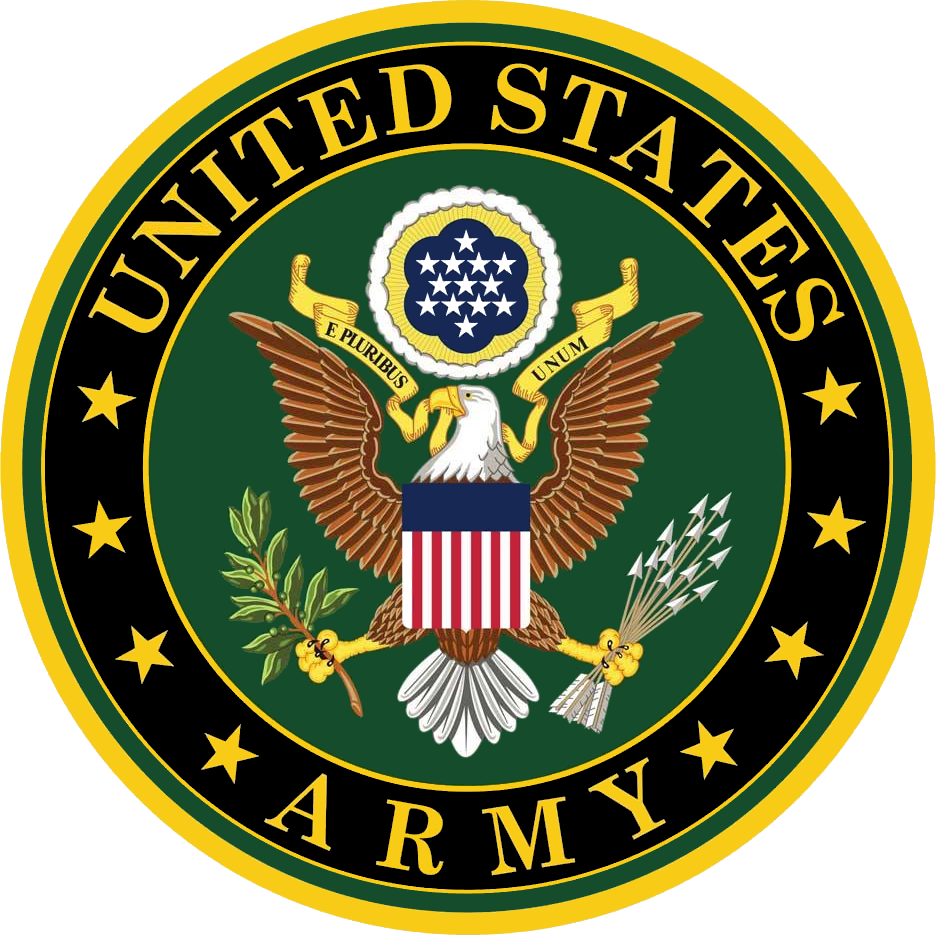 Intelligence Specialist - US Department of the Army Company - Aberdeen Proving Ground, MD, US
Job Summary
This position is in the Defense Civilian Intelligence Personnel System (DCIPS). Employees occupying DCIPS positions are in the Excepted Service and must adhere to U.S. Code, Title 10, as well as Department of Defense Instruction 1400.25 . This position is located at the FORSCOM, 20th CBRNE Command, WMD-CE Teams, Aberdeen Proving Ground, MD
Responsibilites
Conducts all-source research to analyze CBRNE-related intelligence data on current/projected tactics, techniques and procedures in assigned geographic area and/or functional command.
Conducts liaison to gather information and ensure connectivity with all sources of information to satisfy 20th CBRNE Command PIR.
Produces timely intelligence analysis that supports 20th CBRNE Command operations.
Conducts recurring intelligence briefs to meet 20th CBRNE Command needs and supported activities.
Performs all-source analysis of information on assigned geographic areas including criminal and terrorist information to determine threat patterns of operation, provide information/analysis to unit leadership.
Read more about this vacancy here.
---

Defense and Security Events and Consultancy Traineeship - IB Consultancy - Netherlands
The Profile
The ideal candidate is passionate about organising events, researching defence and security issues, strongly committed and hardworking. He or she is proactive, flexible, pleasant and accurate, also while working under pressure. Working at IB Consultancy takes a highly developed team spirit, while having the ability to work independently and with little supervision.
IB Consultancy is looking for an ambitious trainee to support our events and consultancy business.
The trainee's tasks will include:
Researching potential themes and topics for our Non-Conventional Threat (NCT) events in the field of CBRNe, C-IED/EOD through in-depth market research;
Contacting potential speakers and make arrangements;
Arranging media partnerships and be responsible for accurate follow-up;
Writing articles for our CBRNePortal and NCT Magazine
Supporting our senior consultants with market studies, analyses, etcetera;
Updating the company's CRM system.