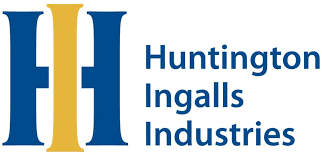 USARC Homeland Defense Office CBRN Analyst - Camber Corporation - Technical Solutions Group Huntington Ingalls Industries Company in Fort Bragg, US-NC
Job Summary
HII - Mission Driven Innovative Solutions Inc. (HII-MDIS) provides mission-critical engineering and technical service to Information Technology, Federal Civilian, and National Security, Aerospace & Defense and International government and commercial customers at over 100 locations worldwide.
HII-MDIS is currently seeking a CBRN Operations Analyst to work At the USARC HLO Office at Fort Bragg NC.
Responsibilites
Serve as a CBRN/Logistics Analyst officer providing supply support and services to the United States Army Reserve Command (USARC), G33, Homeland Operations (HLO).
Assist the USARC HLO with the management of daily logistics operations and coordinate with HLO, and other organizations for CBRN/logistics related needs.
Assist the G33 with maintaining accountability of all equipment COTS/GOTS procured with WMD funding, and coordinating with CONUS/OCONUS Installation Transportation offices for movement of equipment.
Coordiante with soldier certification, unit collective training, exercise support, sustainment and recovery and fielding operaitons.
Visist USARC installations CONUS and OCONUS.
Assist and coordiante between the G33 HLO and the installations Army transportation office for large equipment movements.
Travel up to 30%
---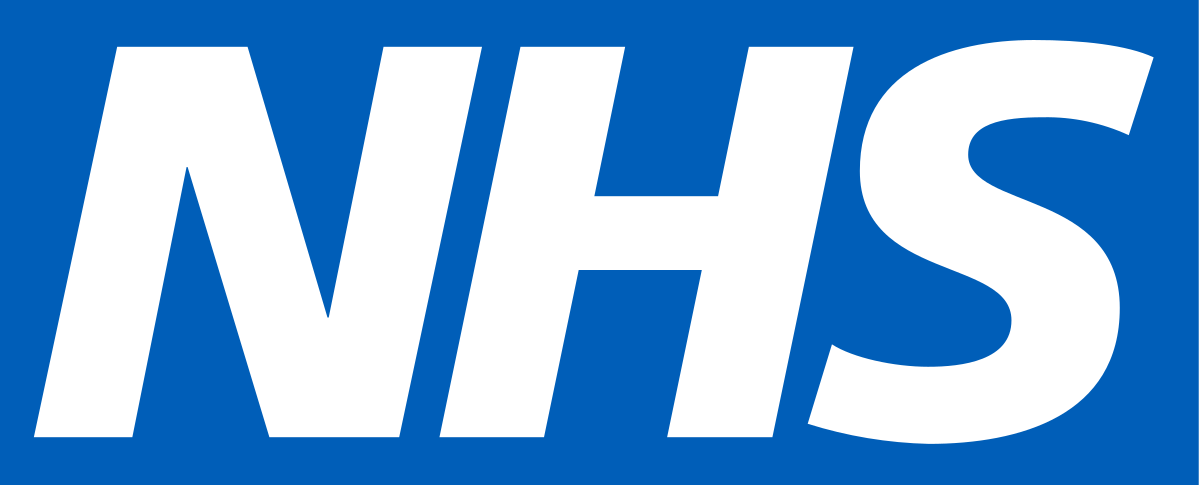 CBRN Operations Officer - London Ambulance Service
Job Summary
This is an exciting opportunity to join the CBRN Management Team within the London Ambulance Service. Working as part of team, the post holder will ensure the preparedness of the CBRN response at all levels across the Trust. The successful candidate will have a sound understanding of the CBRN response and will assist in developing plans and procedures to enhance the CBRN capability. You will be responsible for ensuring the Special Operations Response Team remains ready to respond to an incident when required. This post is based at Cody Road, however travel throughout London is required.
The successful candidate will be required to undergo Security Clearance (SC) checks. For further details / informal visits contact: Marc Rainey Head of CBRN and HART Telephone: 07818 587424.
Read more about this vacancy here.
---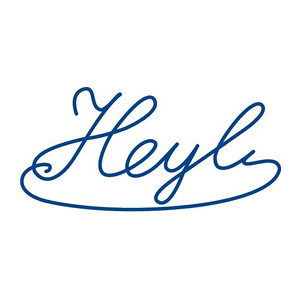 Job Summary
Exciting Opportunity for a Sales & Business Development (SBD) Intern in the Defense and Pharmaceutical Industries
Heyl is a family owned pharmaceutical founded in 1926. Based in Berlin, Germany, Heyl is a global player in both CBRN (Chemical, Biological, Radiological, and Nuclear) Medical Countermeasures, as well as pharmaceutical therapies used in the treatment of rare diseases.
We are seeking an intern (20hrs/week) to join our sales and business development team to play an important supporting role in several market strategy projects:
As the SBD Intern you will be involved in:
1. Competitor and Market Analysis
2. Preparing and Analyzing global market data
3. Portfolio Analysis
4. Creating presentations for evaluation by decision makers
Your skills:
1. You are completing a degree in economics, media or communication science or in the natural sciences
2. Ideally, you have already completed other internships and bring first-hand experiences in market research
3. They enjoy working independently and are enthusiastic
4. You have good analytical skills and good command of English.
5. Fluency and/or competency in German is a plus.
You are either based in the greater Berlin area, or have the ability to work remotely with frequent virtual meetings with a team in Germany and the United States
For more information, please contact [email protected] with the subject "SBD Intern"
---

Events Manager - IB Consultancy - Netherlands
Job Summary
As the events Manager for our NCT events, your task is to deliver successful NCT events to our customers and partners. We measure success by customer satisfaction and profitability, and by delivering events that add to our reputation as the best CBRNe conference organizer. You are in charge of Event Management, therefore the overall execution of the events, the events logistics (arranging venues, negotiating with suppliers…) and the clients support in preparation and during an event.
IB Consultancy is an independent defense and security company dedicated to making this world a safer and more secure place. To achieve this we provide rapid, innovative defense and security services to government, trade & industry. We connect businesses, governments and NGOs from different continents in our common goal to make this world a safer and more secure place.
The main tasks and responsibilities of the Events Manager are the following (the list is not exhaustive):
Negotiating and closing deals with hotels, booth builders, caterers, printing companies, etc.
Internal logistical arrangements for the events such as ensuring supplies of our own conference materials, preparing packing lists in preparation of an event, etc.
Onsite management of registration, logistical arrangements with the venue and suppliers and onsite POC for all participants of an event
Budgeting and financial reconciliation for each event. Keeping track of invoicing and payments with suppliers
Office management
After sales support, and sales responsibility for up-selling the events
---

Defense and Security Events and Consultancy Traineeship - IB Consultancy - Netherlands
The Profile
The ideal candidate is passionate about organising events, researching defence and security issues, strongly committed and hardworking. He or she is proactive, flexible, pleasant and accurate, also while working under pressure. Working at IB Consultancy takes a highly developed team spirit, while having the ability to work independently and with little supervision.
IB Consultancy is looking for an ambitious trainee to support our events and consultancy business.
The trainee's tasks will include:
Researching potential themes and topics for our Non-Conventional Threat (NCT) events in the field of CBRNe, C-IED/EOD through in-depth market research;
Contacting potential speakers and make arrangements;
Arranging media partnerships and be responsible for accurate follow-up;
Writing articles for our CBRNePortal and NCT Magazine
Supporting our senior consultants with market studies, analyses, etcetera;
Updating the company's CRM system.