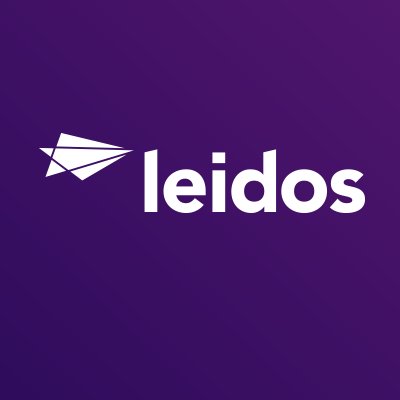 WMD-CT Analyst - Leidos Company - McLean, VA, US
Job Summary
We have an exciting opportunity for a WMD-CT Analyst to support a client's requirements in a challenging, dynamic setting located in the Washington Metropolitan Area. The position requires an active TS/SCI with Polygraph security clearance. The Analyst will gather and synthesize all source terrorist-related information to support development of daily counterterrorism (CT) products that promote situational awareness across the Intelligence Community (IC) and broader US Government.
Responsibilites
The Analyst may be required to perform the following responsibilities:
Integrate and assess the full scope of IC collection efforts against WMD-CT targets
Evaluate existing collection streams/sources; and trends, opportunities, and gaps in reporting specifics to the WMD-terrorism threats
Work with intelligence analysis components throughout the customer's environment
In partnership with WMD-CT leadership, collaborate with IC partners to address critical

CT intelligence gaps and utilize the full range of CT and counter-proliferation collection platforms against WMD-CT priorities
Draft, edit, coordinate, and disseminate documents in preparation of customer meetings
Create and maintain quarterly trend statistics on collection postures and responses
Represent WMD-CT in collections management meetings and brief members of upper management
Evaluate IC analytical and collection reports (including SIGINT and HUMINT), and extract critical information to present to management
---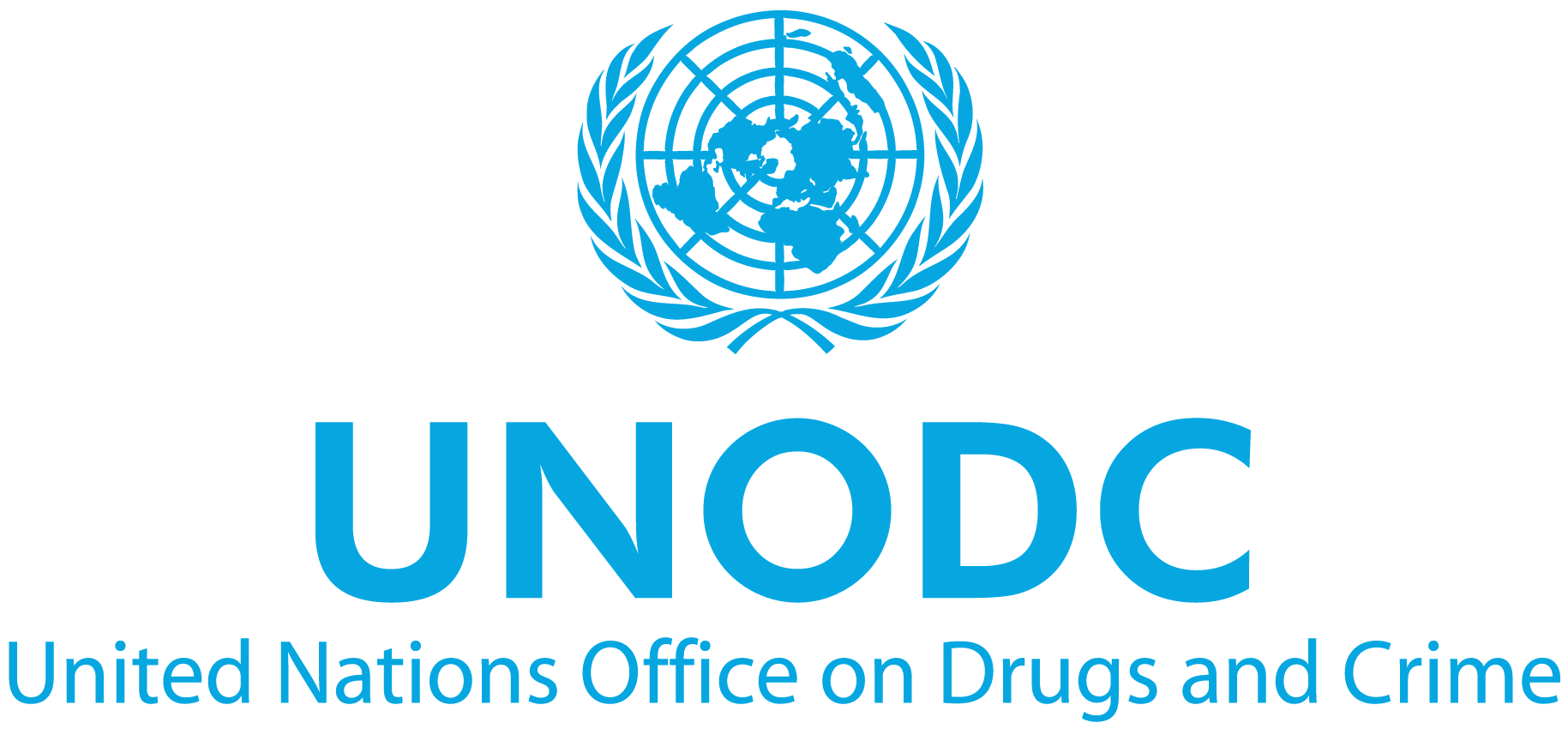 Associate Programme Officer (Terrorism Prevention), P2 -UNODC - United Nations Office on Drugs and Crime - Vienna, Austria
Job Summary
The position is located in the Implementation Support Section I (ISS I), Terrorism Prevention Branch (TPB), Division for Treaty Affairs (DTA) in the United Nations Office on Drugs and Crime (UNODC) in Vienna, Austria. The incumbent will work under the guidance and direct supervision of the Chief of the Section.
Responsibilites
Assist in conceptualizing, planning and implementing global, regional and national activities on chemical, biological, radiological and nuclear (CBRN) terrorism prevention in particular legislative assistance and capacity building workshops, implementation of the relevant international anti-terrorism instruments, as well as other relevant initiatives in the legal and related aspects of CBRN counter-terrorism.
Contribute substantively to the work of the section on CBRN terrorism by supporting the responsible Programme Officers in Vienna and in the field.
Provide inputs for funding proposals for donors and prepare technical briefings.
Prepare technical presentations on the CBRN counter-terrorism activities of UNODC; carry out presentations, as required.
Assist in the preparation of, and participate in relevant technical assistance missions to Member States, as needed.
Contribute to ensuring that the work programme and the activities of the Branch are carried out in coordination with other entities and UNODC and in liaison with relevant organizations of the United Nations system and as well as with other international organizations and Member States. Arrange to obtain and integrate required substantive inputs from these stakeholders.
Contribute to the overall substantive implementation of the work programme of the Branch.
Perform other work related duties as assigned.
Read more about this vacancy here.
---

Defense and Security Events and Consultancy Traineeship - IB Consultancy - Netherlands
The Profile
The ideal candidate is passionate about organising events, researching defence and security issues, strongly committed and hardworking. He or she is proactive, flexible, pleasant and accurate, also while working under pressure. Working at IB Consultancy takes a highly developed team spirit, while having the ability to work independently and with little supervision.
IB Consultancy is looking for an ambitious trainee to support our events and consultancy business.
The trainee's tasks will include:
Researching potential themes and topics for our Non-Conventional Threat (NCT) events in the field of CBRNe, C-IED/EOD through in-depth market research;
Contacting potential speakers and make arrangements;
Arranging media partnerships and be responsible for accurate follow-up;
Writing articles for our CBRNePortal and NCT Magazine
Supporting our senior consultants with market studies, analyses, etcetera;
Updating the company's CRM system.