Let's see what's new in the market
Teledyne to Acquire FLIR Systems
Teledyne Technologies Incorporated and FLIR Systems, Inc. jointly announced that they have entered into a definitive agreement under which Teledyne will acquire FLIR in a cash and stock transaction valued at approximately $8.0 billion. Both companies offer proprietary sensor technologies, providing sensors, cameras and sensor systems.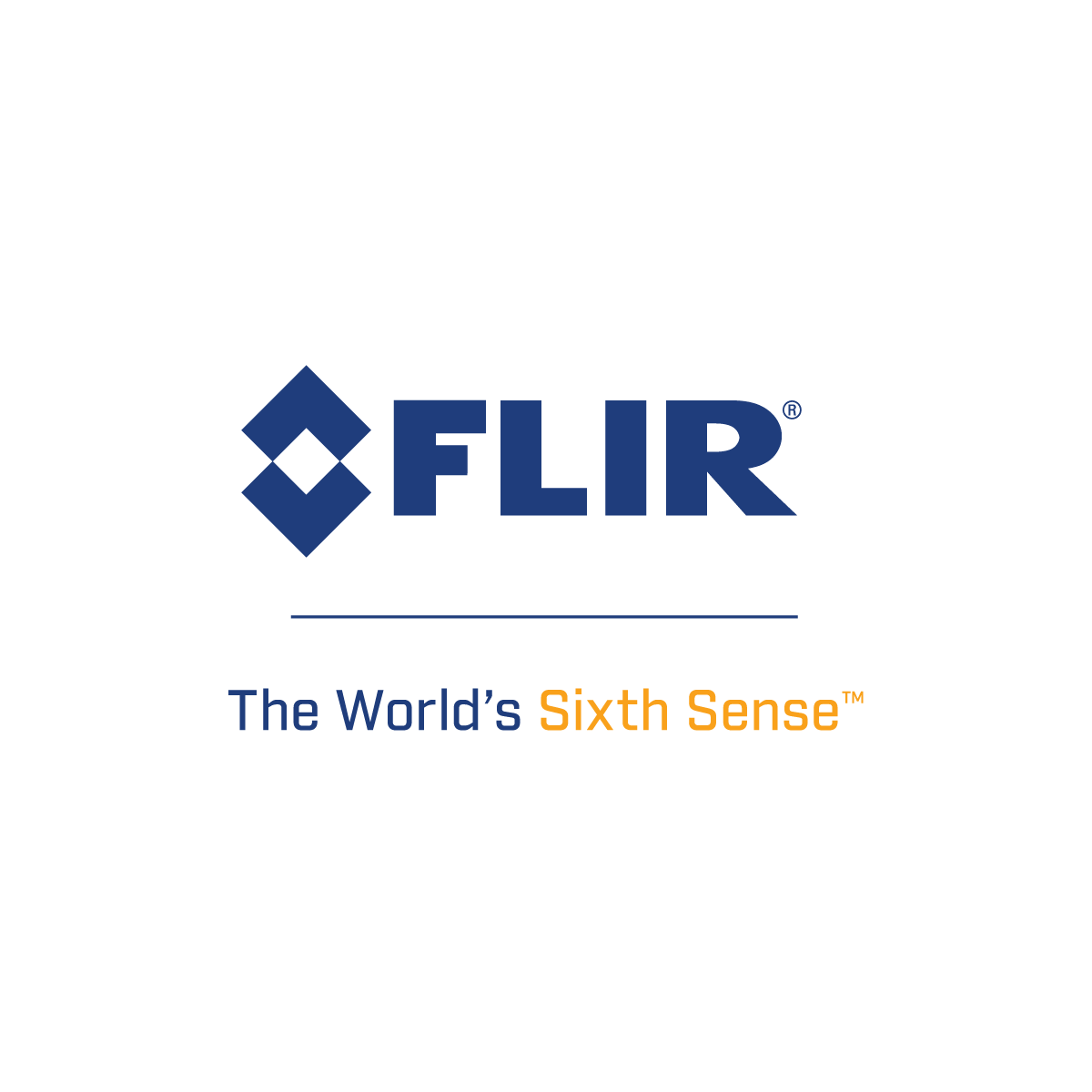 Agilent Names New Senior Vice President
Agilent Technologies Inc. has announced Allison Ballmer as the company's new senior vice president of Strategy and Corporate Development, reporting to Agilent President and CEO Mike McMullen. Allison Ballmer will lead the corporate development team in identifying, developing, and evaluating merger-and-acquisition plans globally, as well as program management of integrations. She also will lead enterprise strategy while collaborating with Agilent businesses groups to drive critical growth initiatives across the company. Ballmer will serve as a key member of the executive staff and as an adviser to the CEO to help shape the company's overall strategic direction.
Avon Protection's FM50 Mask Chosen By The Netherlands
Avon Protection has received an order from The Netherlands for FM50 masks and FM61EU filters under the NATO Support & Procurement Agency (NSPA) contract. The Netherlands joins Norway, Belgium and Finland, in purchasing the FM50 to protect their militaries. Developed in conjunction with the United States Department of Defense to counter the multiple CBRN threats met in modern war fighting, anti-terrorist and peace-keeping operations, the FM50 is the most operationally proven and widely deployed battlefield respirator in the world.
SIGA Announces Public Health Agency of Canada Contract Award to Purchase Up To Approximately $33 Million of Oral TPOXX®
SIGA Technologies, Inc., a commercial-stage pharmaceutical company focusing on the health security market, announced on January 13 that the Public Health Agency of Canada has awarded a contract to Meridian Medical Technologies, Inc. for the purchase up to approximately $33 million of oral TPOXX® (tecovirimat) within five years. Since 2019, SIGA has an international promotion agreement with Meridian, under which, Meridian will promote the sale of oral TPOXX for the treatment of smallpox in all international markets, except the United States.
Thermo Fisher Scientific Acquires Viral Vector Manufacturing Business from Novasep
Thermo Fisher Scientific Inc. and Groupe Novasep SAS (Novasep), announced on January 15 that Thermo Fisher has completed the acquisition of Henogen S.A., Novasep's viral vector manufacturing business in Belgium for approximately €725 million. Novasep's viral vector manufacturing business provides contract manufacturing services for vaccines and therapies to biotechnology companies and large biopharma customers. With two locations in Seneffe and Gosselies, Belgium, Novasep's viral vector business offers more than 7,000 square meters of state-of-the-art clinical and commercial manufacturing capacity.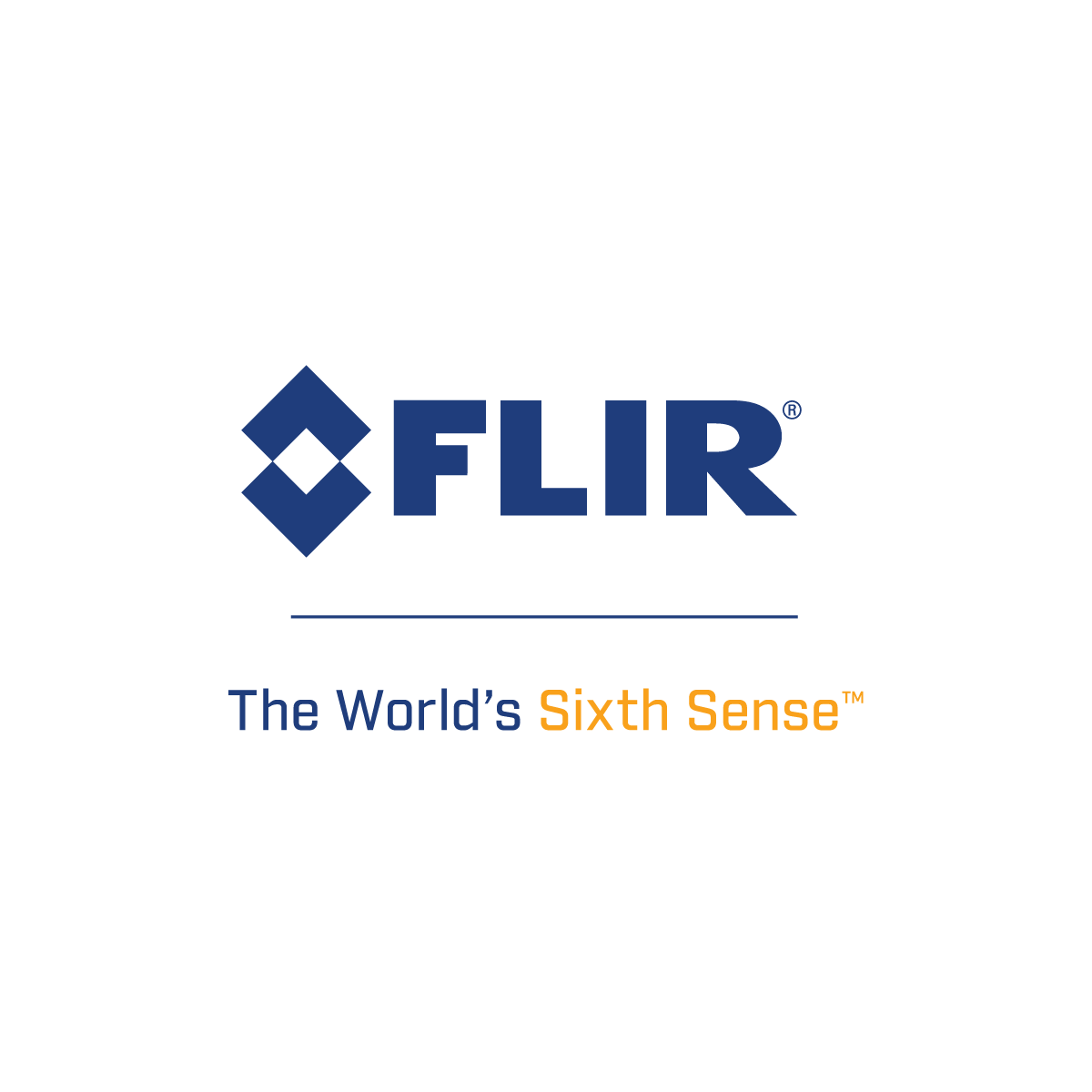 FLIR Wins Awards Worth Up to $23M from US Customs and Border Protection for Improved Ground and Air Surveillance Capabilities
FLIR Systems, Inc. announced it has received awards from the United States Customs and Border Protection to deliver improved air and ground surveillance capabilities using advanced thermal imaging and drone technology. All awards are potentially worth more than $23 million, including for delivery of the next-generation FLIR LVSS™ (Lightweight Vehicle Surveillance System) for CBP's Mobile Surveillance Capability program and delivery of FLIR SkyRaider™ drone tether kits, FLIR StormCaster™-T sensor payloads, and other technology for CBP's Low Altitude Autonomous Safety and Situational Awareness for Officers (LASO) program.
Bruker Introduces MBT Sepsityper® Kit US IVD for Rapid and Affordable Identification of over 400 Microorganisms from Positive Blood Cultures
Bruker Corporation announced on January 4 US FDA clearance and the US launch of the MBT Sepsityper Kit US IVD for rapid microbial identification of more than 425 microorganisms from positive blood cultures on the MALDI Biotyper CA System. The MBT Sepsityper Kit US IVD enables the rapid identification of many microorganisms from positive blood culture bottles. Harvested microorganisms are processed, and then identified using the FDA-cleared MALDI Biotyper CA System, with a reference library that covers 425 different gram-negative and gram-positive bacterial species and groups, as well as yeasts, including Candida auris, an emerging pathogen for hospital-acquired candidiasis. The MBT Sepsityper Kit US IVD workflow typically takes less than 30 minutes from a positive blood culture bottle alert to identification. It rapidly identifies the microbial species once the blood culture system has detected microbial growth.
Peli Products Support COVID-19 Vaccine Distribution
Peli™ Products is playing a new key role in the fight against COVID-19 with its temperature-controlled packaging. Peli's BioThermal™ division is providing temperature-controlled packaging to safely distribute the vaccines worldwide, within their required temperature range. Peli BioThermal's deep frozen products use phase change material (PCM) and dry ice systems to provide frozen payload protection with durations from 72 hours to 144+ hours. Payload capacities range from 1 safely distributed worldwide, within their required temperature range safely distributed worldwide, within their required temperature range to 96 litres for parcel shippers and 140 to 1,686 litres for pallet shippers. New deep-frozen solutions are ideal for short-term vaccine storage, redirect courier transport of vaccines from freezer farm hubs to immunisation locations and daily vaccine replenishment to remote and rural areas.
Avon Protection launches intelligent heated undersuit
Avon Protection have announced the launch of the Core Intelligent; a heated undersuit which maintains diver body temperature in all water conditions. The Core Intelligent undersuit is designed specifically to combat Non-Freezing Cold Injuries, and in turn, protect and maintain a diver's operational effectiveness. This new capability is highly versatile and can be deployed to combat exposure in all environments, both sea and land. Core Intelligent consists of several autonomous heating zones located on the torso, hands and feet. Utilising active sensing, each zone is monitored by a sensor and can be heated individually or all at once to maintain the diver's body temperature. Compatible with both wet and drysuit diving systems or for use as a surface under-garment (small boat work etc.) Core Intelligent's capability is the result of close collaboration with key military users and partnership with market leading industry manufacturer Santi.