NCT South America is coming back to Colombia for its 3rd edition which will take place at the Colombian War College in Bogotá between the 4th and 5th of February 2020. In official partnership with the Colombian Army, we will host the largest CBRNe, C-IED and EOD conference in the region, welcoming high-level regional and internationa decision-makers, civil and military operators, as well as industry experts relevant to combatting Non-Conventional Threats.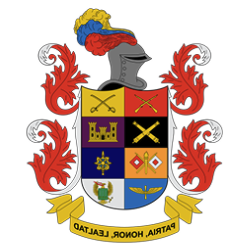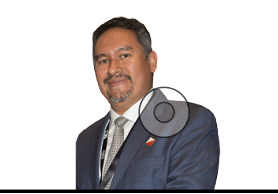 Chairman


Mr. José Antonio Zea Agüero Director General of Centro de Informacion Quimica (CINQUI) - Perú
We connect businesses, governments and NGOs from different continents in our common goal to make this world a safer and more secure place!
Want to become a Sponsor? Or Exhibitor?
Call us in our Leiden office: +31 71 744 0174
or email us: [email protected]