Industry News
Let's see what's new in the market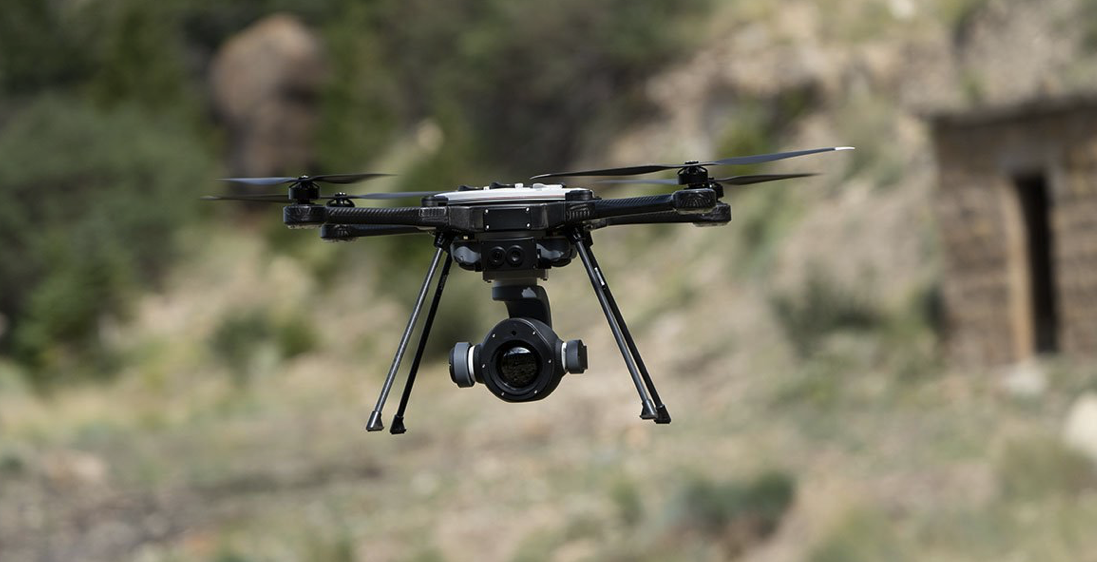 FLIR Introduces Storm Caster Payload Family for its Sky Raiderand Sky Ranger Drones
FLIR Systems, Inc. announced today the FLIR StormCaster™ family of Unmanned Aerial System (UAS) payloads for its SkyRanger® R70 and R80D SkyRaider® airframes. The new line launches with two multi-sensor products –StormCaster-T, which delivers continuous zoom and longwave infrared (LWIR) imaging; and StormCaster-L, which provides ultra-low-light imaging, tracking, and mapping.
StormCaster represents FLIR Systems' next generation payload family for the company's own UAS airframes gained through the acquisition of Aeryon Labs in February 2019. The new line reflects a leap forward in scalable performance, offering a 7X improvement in line-of-sight stabilization, enhanced range of motion, and greater geolocation accuracy – all in a rugged package. Interoperability across the StormCaster family enables users to quickly and easily change modules on the FLIR SkyRanger and SkyRaider UAS systems. The StormCaster line will leverage continuing improvements in aircraft performance, providing small units with the organic capability to conduct increasingly demanding missions such as intelligence, surveillance, and reconnaissance (ISR).
Agilent Announces New ICP-OES Systems with Innovative Instrument Intelligence
Agilent Technologies, Inc. announced a new generation of ICP-OES systems for laboratories serving the environmental, food, energy, chemicals, and materials markets.
The new Agilent 5800 ICP-OES and 5900 ICP-OES systems incorporate an entirely new layer of smart capabilities that deliver deeper insight into samples, processes, and operational status. Greater instrument intelligence enables labs to avoid unplanned downtime, and take a more pro-active approach to reduce the need to remeasure samples.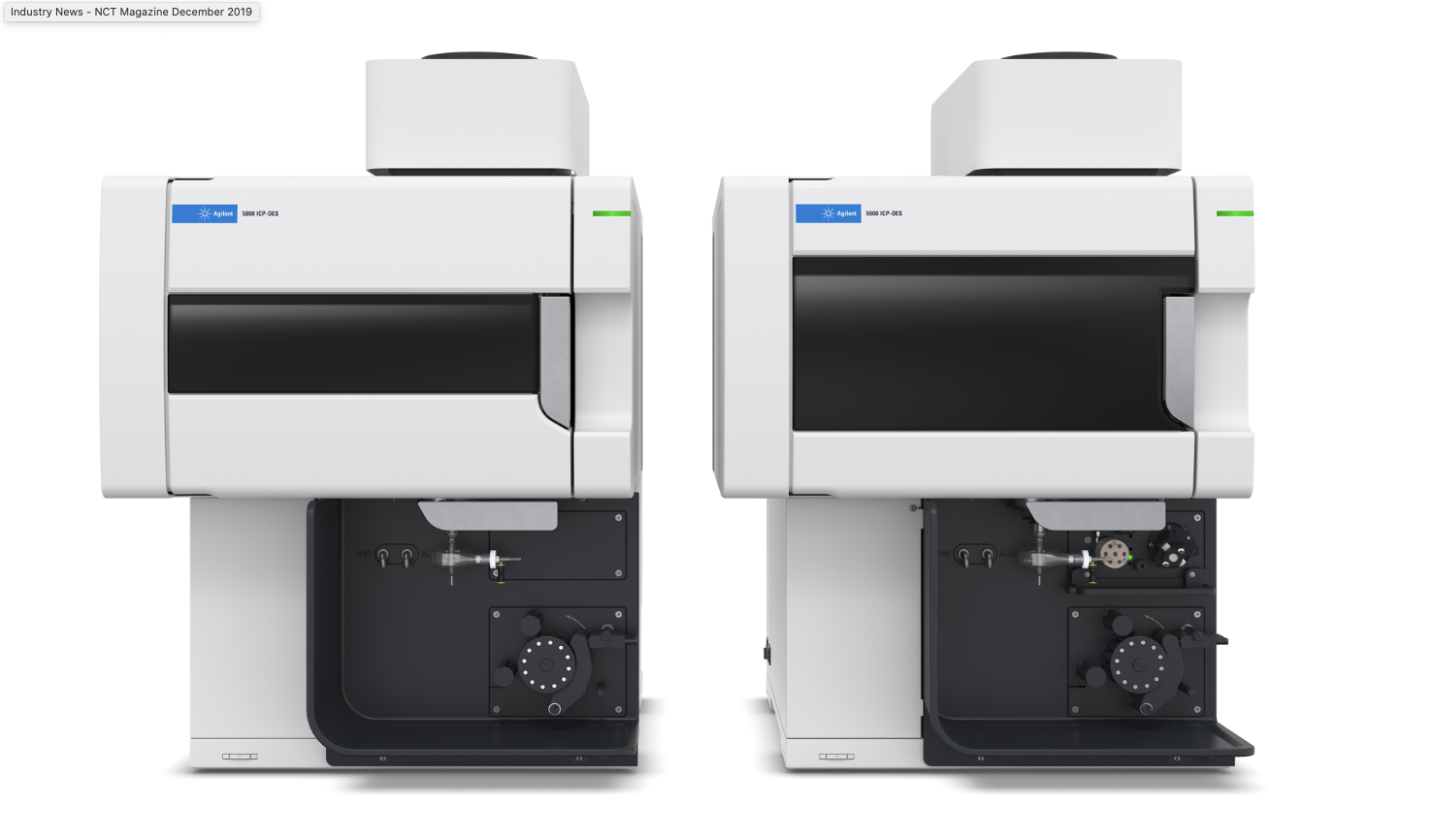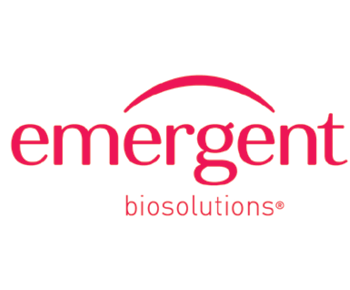 Emergent BioSolutions Presents Positive Immunogenicity Results From Phase 2 Study of Its Investigational Chikungunya VLP Vaccine Candidate
Emergent BioSolutions Inc. announced updated results from the interim analysis of its Phase 2 clinical study evaluating the safety and immunogenicity of the company's chikungunya virus virus-like particle (CHIKV VLP) vaccine candidate across a series of dosing regimens. The interim analysis has shown that after the first dose is administered, up to 98% of study participants produced a neutralizing antibody response against the chikungunya virus (CHIKV) within seven days after vaccination. Further, the immune response persisted for at least one year for subjects who received a single dose. The presentation was made at the American Society of Tropical Medicine and Hygiene (ASTMH) annual meeting in Maryland being held November 20 to 24, 2019.