Industry News
Let's see what's new in the market
Bruker's SkyScan 1278 to help identify effective treatments against COVID-19
Following the recent installation of Bruker's SkyScan 1278 in vivo micro-CT system, researchers at the KU Leuven, Belgium, have published pioneering research that provides information about the ongoing search for effective treatments against COVID-19. In some of the first in vivo imaging experiments on COVID-19 hamster models, the research group led by Prof. Johan Neyts and Professor Greetje Vande Velde at KU Leuven moved fast to develop a Syrian hamster model for the disease to test the effectiveness of three potential COVID-19 treatments, evaluated by µCT.1 The study used the SkyScan 1278 to assess whether the antiviral favipiravir, the antimalarial hydroxychloroquine (HCQ), or HCQ combined with the antibiotic azithromycin, could mitigate the disease or prevent transmission.
Results showed that favipiravir slightly reduced viral load in hamsters directly infected with SARS-CoV-2. However, neither HCQ nor HCQ plus azithromycin affected the viral load. Additionally, the results of lung micro-CT imaging showed no clear effect for any of the treatments in reducing the lung occlusion - due to pathologies such as inflammation - associated with SARS-CoV-2 infection. Furthermore, none of the three treatments protected healthy hamsters against transmission from infected animals.
Thermo Fisher Scientific's Response to COVID-19 Continues to Expand to Support Development and Production of Therapeutics and Vaccines
Thermo Fisher Scientific Inc. (NYSE: TMO), the world leader in serving science, continues to expand global capacity and capabilities across its leading pharma services network to support customers in government, industry and academia as they accelerate development and production of COVID-19 vaccines, therapies and other treatments. The company is now supporting more than 200 of these projects globally. "Well before the pandemic, we were strategically investing in capacity and capabilities to increase manufacturing and supply chain flexibility for our customers, and this has enabled us to rapidly pivot to also support the COVID-19 response," said Marc N. Casper, chairman, president and chief executive officer of Thermo Fisher Scientific. "The company is well-positioned to take the lead in supporting development of COVID-19 treatments and vaccines in addition to delivering critical medicines to patients for treating cancer, genetic diseases and other serious health conditions."
To support accelerated vaccine development in the U.S, the Biomedical Advanced Research and Development Authority (BARDA), part of the Office of the Assistant Secretary for Preparedness and Response at the U.S. Department of Health and Human Services, announced funding to support the expansion of Thermo Fisher's manufacturing capacity for sterile injectables, which can be used to fill a high volume of vaccine doses. Thermo Fisher is also supporting multiple vaccine programs globally that are in or entering human clinical trials, providing critical capacity and expertise that has accelerated development and readiness by months.
FLIR Systems Announces Modified Thermal Cameras Specified for Elevated Skin Temperature Screening
FLIR Systems, Inc. (NASDAQ: FLIR) announced modified thermal cameras for fast and safe non-contact elevated skin temperature* screening. The FLIR EST™ thermal screening solutions provide frontline screening at building entries and in high traffic areas to improve safety and help curb the spread of COVID-19. The FLIR Axxx-EST, FLIR T5xx-EST, and FLIR Exx-EST series cameras are designed to simplify the screening process, reducing the burden on screening operators and adhering to recommended social distancing guidelines.
"The new FLIR EST thermal solutions represent nearly two decades of experience designing and manufacturing thermal measurement solutions for skin temperature screening," said Jim Cannon, President and CEO at FLIR. "These cameras are our easiest cameras to set up and operate to date for skin temperature screening, requiring limited training to begin screening people more quickly and accurately."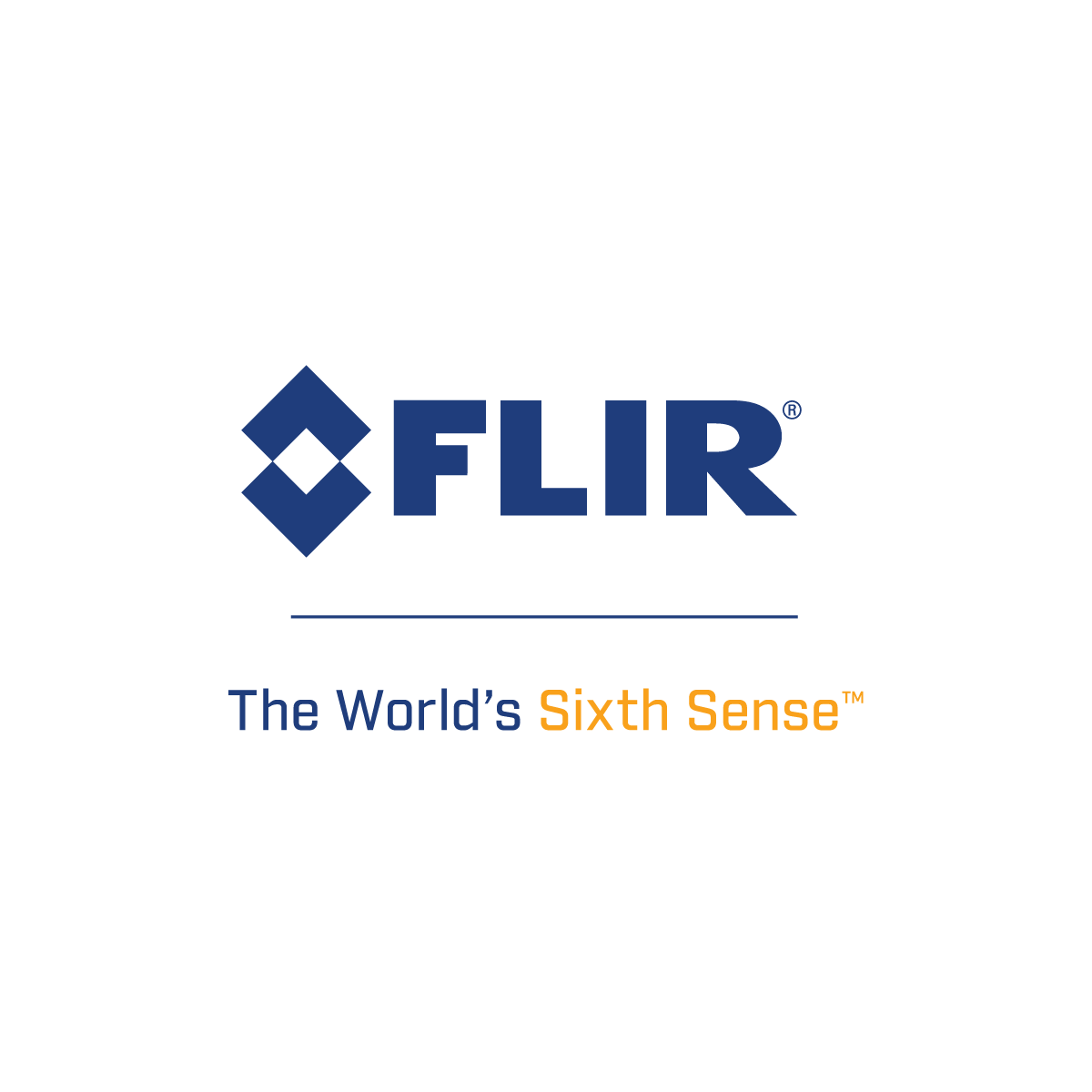 Emergent BioSolutions Announces FDA Approval of NARCAN® (naloxone HCl) Nasal Spray Shelf Life Extension to 36 Months
Emergent BioSolutions Inc. (NYSE: EBS) announced that the U.S. Food and Drug Administration (FDA) has approved the extension of the shelf life of NARCAN® (naloxone HCl) Nasal Spray from 24 months to 36 months. Narcan Nasal Spray was the first intranasal form of naloxone approved by FDA and Health Canada for the emergency treatment of known or suspected opioid overdose.
"Emergent is pleased to receive FDA approval of the shelf life extension for NARCAN® Nasal Spray," said Doug White, SVP and devices business unit head at Emergent. "This is an example of our continued efforts to innovate and improve product features designed to address the needs of patients, consumers, health care providers, pharmacists, and first responders."
In early July, the company launched the Generation II NARCAN® Nasal Spray device, which is identified by a red plunger and enhances temperature excursions and storage below 25°C.
Thermo Fisher expands GlobalAccess sequencing program
Thermo Fisher Scientific has announced the expansion of its GlobalAccess Sequencing programme to include laboratories working in oncology. Originally introduced to accelerate multi-institutional-led studies focused on SARS-CoV-2, the expanded programme now provides support to labs facing significant constraints as a result of the global pandemic by offering faster access to comprehensive, single-day molecular profiling of tumor tissue on Thermo Fisher's Ion Torrent Genexus System.
"We know that the COVID-19 pandemic has interrupted the way laboratories function on a daily basis. For some, it has deeply impacted their ability to serve customers in circumstances where time is of the essence," said Garret Hampton, president of clinical next-generation sequencing and oncology at Thermo Fisher Scientific. "At this unprecedented time, sustaining the momentum in oncology is paramount. Extending the benefits of GlobalAccess to this community is a natural extension of our mission to enable our customers to help make the world healthier."