Opening words
---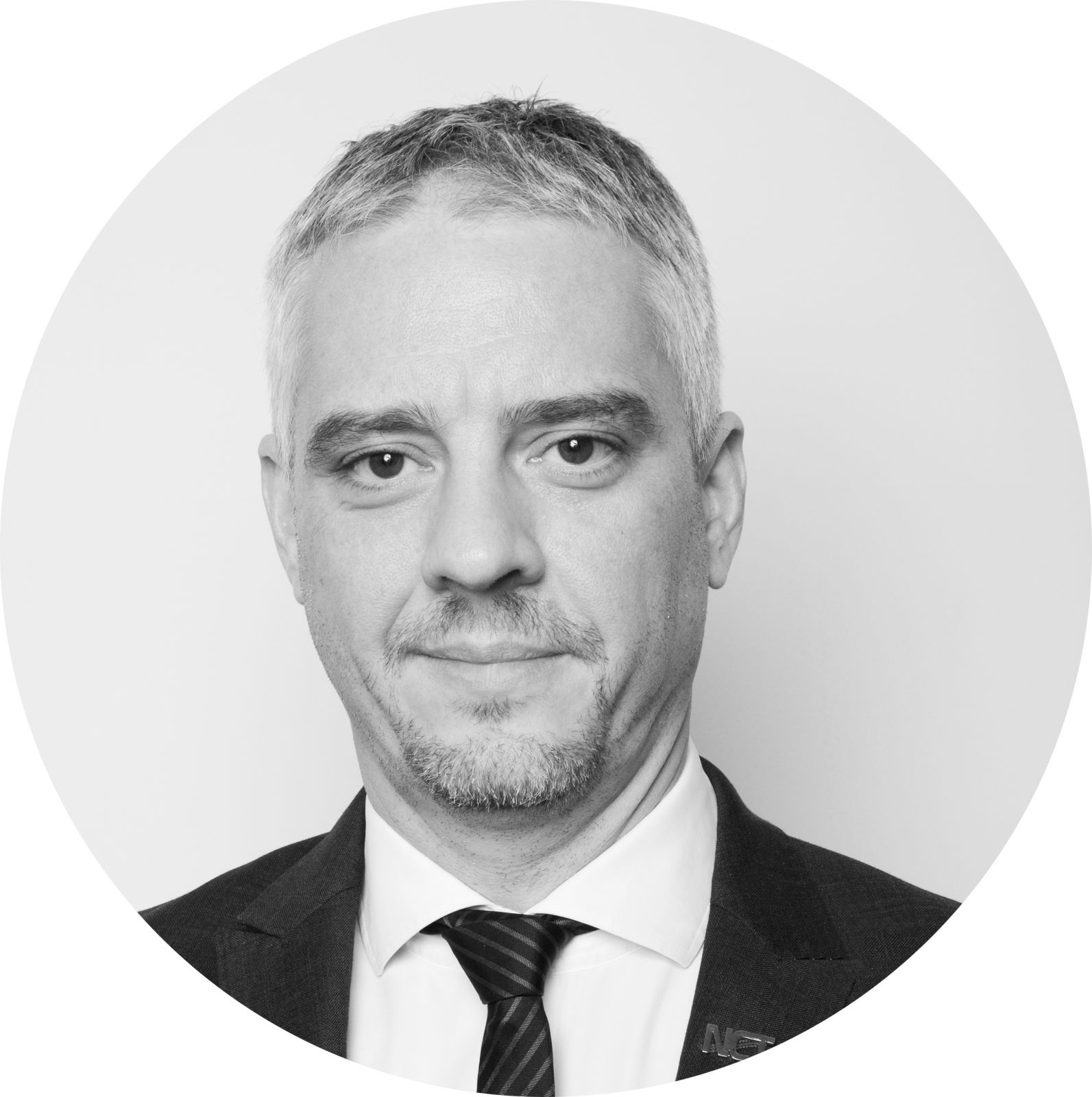 Ilja Bonsen, Managing Director of IB Consultancy and Editor of NCT Magazine
Welcome to the first edition of NCT Magazine, the new identity of IB Consultancy's editorial platform. A monthly publication designed especially for the CBRNe, C-IED, EOD and demining community.
The idea of NCT Magazine came to life earlier this year. At IB Consultancy we are committed to providing the CBRNe community with high quality knowledge and networking opportunities. After 58 issues of the best read CBRNe publication (over 15.000 registered readers!), we decided to transform the newsletter into a real magazine that provides a rich reading experience including video, links to sources and interactive advertising. We wanted to do something innovative, something that would stand out and that could go beyond the pages of a printed magazine. It is clear that the broad world of CBRNe, C-IED, EOD and demining is evolving rapidly and so we wanted our media platform to do the same.
NCT Magazine, therefore, represents the successor of the highly successful NCT/CBNW Newsletter which supported the community of experts and first responders with 58 issues of articles and news. With 15.000 recipients of the previous NCT Newsletter, NCT Magazine is reaching the largest audience for CBRNe, C-IED, EOD and demining publication. In creating this Magazine, we wanted to showcase our identity as a security and defense publication highlighting the latest developments and interesting stories from keynote authors working in the field. Inside, you will find a mixture of news, features and regular columns which you can read on your laptop or comfortably on your phone and tablet.
In this inaugural issue, we have experts contributing from all around the world. From the Assistant Secretary of Defense for Nuclear, Chemical and Biological Defense Programs of the United States to the Former Director Perspective CBRN Defence of the Government of India. They look into American nuclear deterrence, the use of chemical weapons in Syria, the Skripal poisoning, and the importance of multinational CBRNe trainings.
We want NCT Magazine to be above all useful. Through collecting, investigating and reporting on what is happening in the CBRNe, C-IED, EOD and demining field, we intend to provide the information that will help fuel a more active and effective security network. The threat is out there and there is so much change happening in the broad CBRNe community. Our mission is that with every issue we carve out a space online to gather the most relevant resources for the stakeholders committed to making this world a safer and more secure place. Only together we can deal with the threats, because CBRNe is a team sport where no single player wins but the community as a whole!
We are thankful to everyone who has generously contributed articles to this issue and is committed to making a difference in the CBRNe community.
I would like to wish you an amazing read!
Best regards,
Ilja M. Bonsen