Vacancies in the World of CBRNe

Join the Hotzone Solutions Group and be a part of our fast-growing team. Located in The Hague, Hotzone Solutions Group is an independent company with a first-class reputation for providing a wide range of training, equipment, security and consulting services to the chemical, biological, radiological/ nuclear and explosives (CBRNE) response and environmental protection community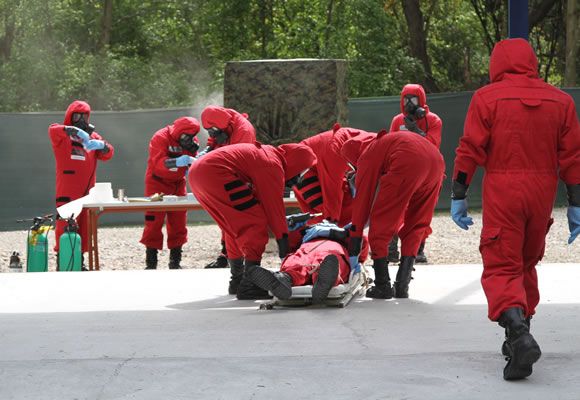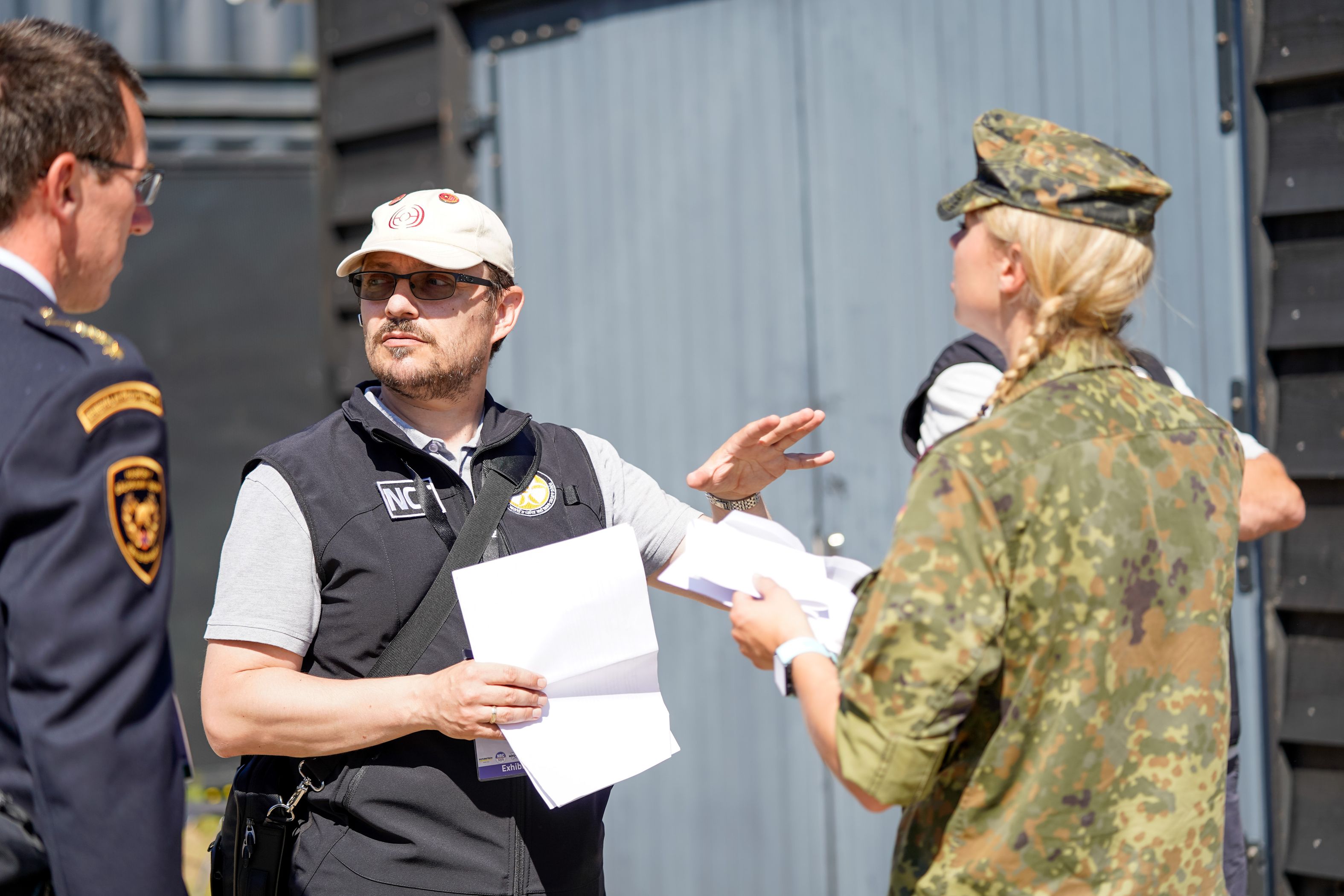 What will you be doing?
As a bright marketer, you are going to strengthen our team both with your skill set and unique personality. As a marketing intern, you will be involved with (online & offline) marketing communication activities, such as, newsletters, social media, website SEO, exhibition material and creative campaigns.
You are a Masters student in Marketing, Advertising, Media Arts, Graphic Design or equivalent
Affinity with social media and advertising
To support the Marketing area and Marketing Communication
You are proactive with winner mentality & can-do attitude
Intrinsically motivated and goal oriented
Engaging, creative and strong analytical skills
Good verbal and written communication skills in English language
An independent worker and self-starter always striving to go the extra mile to deliver excellent performance
What we consider a plus:
Familiar with Photoshop, HTMLL/CSS, and/or web design
Google Certification (AdWords, Analytics and/or Website Optimization)
Previous experience
What do we expect from you? 
Full time availability for a 6 months internship from January 2019
Masters student in the penultimate or final year of University, Business School or within 6 months of graduating, preferably in Marketing & Communication
Fluent in English, more language skills is a plus
Previous work and international experience 
Your location be based in The Hague for the duration of your internship 

IB Consultancy is looking for a dynamic manager to manage the organization of the global NCT event series and lead our marketing and communication efforts.
Responsibilities
The Manager of Marketing, Communication and Events has the overall responsibility for two main areas: Event Management and Marketing and Communication.
As the project manager for our NCT events, your task is to deliver successful NCT events to our customers and partners. We measure success by customer satisfaction and profitability, and by delivering events that add to our reputation as the best CBRNe conference organizer. You are in charge of Event Management, therefore the overall execution of the events, the events logistics (arranging venues, negotiating with suppliers…) and the clients support in preparation and during an event.

IB Consultancy has an active marketing and communication strategy which needs constant updating and improvement. Your role is to develop a new marketing strategy that will enable us to improve our reach and get more people to come to our events. We develop our marketing materials in house, and you will be expected to develop (some of) your own materials such as banners, videos, websites and brochures.